Doric Skateboards Hoody - Light Grey Adults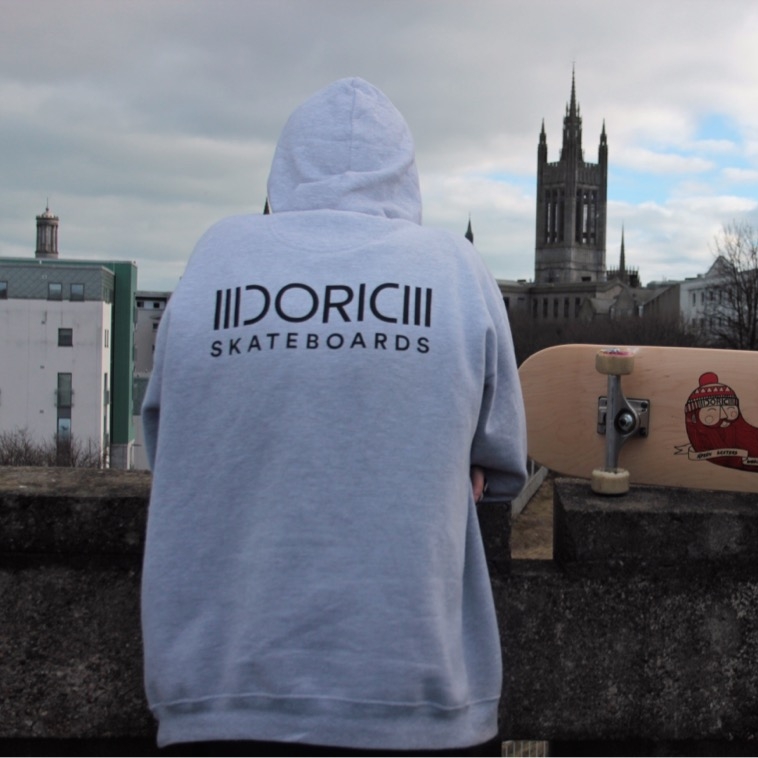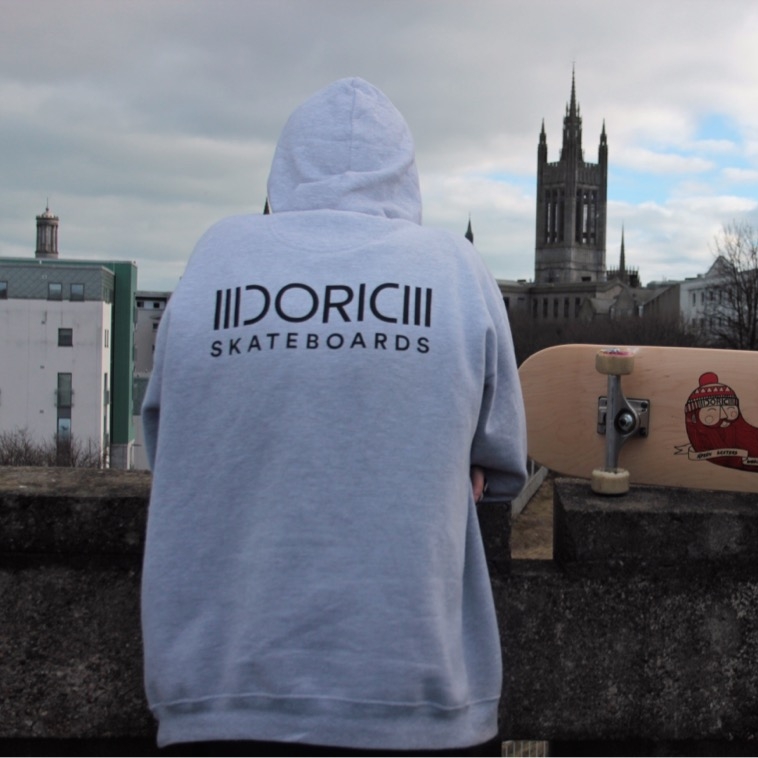 Doric Skateboards Hoody - Light Grey Adults
Doric Skateboards Bon Accord Hoody!
Pullover style with kangaroo pouch and lace style draw strings - only available on the adults size! : )
These are in a Sports Grey style and have the Logo on the back in black and the 4 Bon Accord Bottle colours on the front left.