Spider from Deep Fried Mars Hoody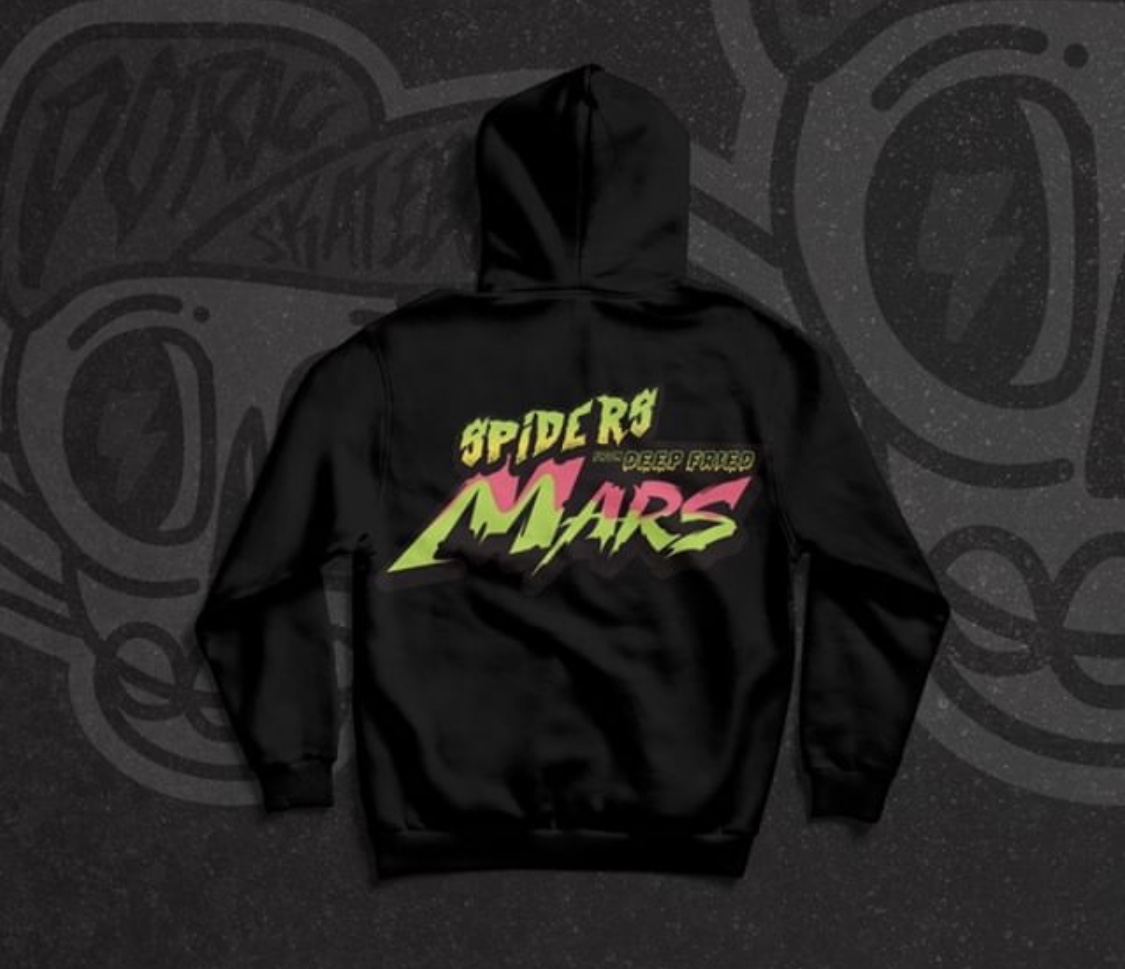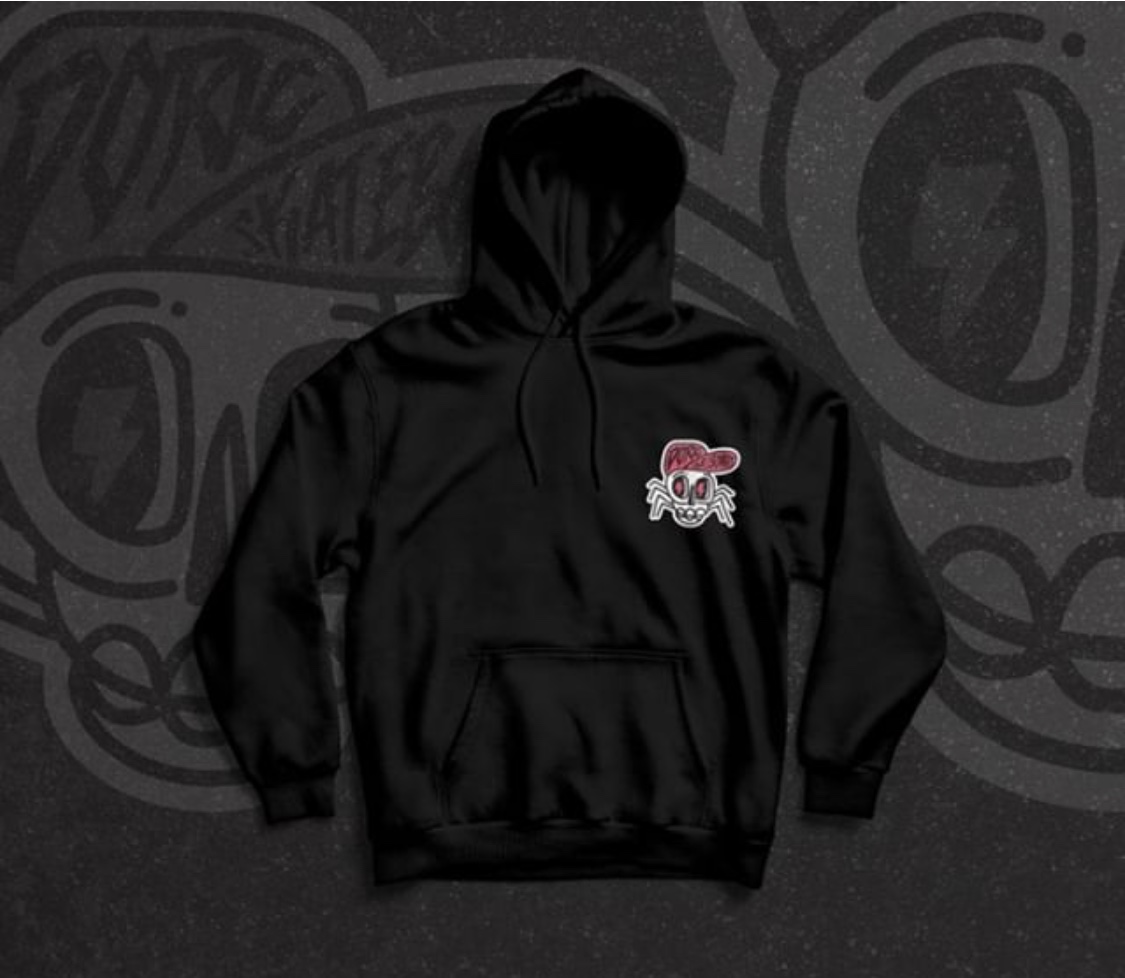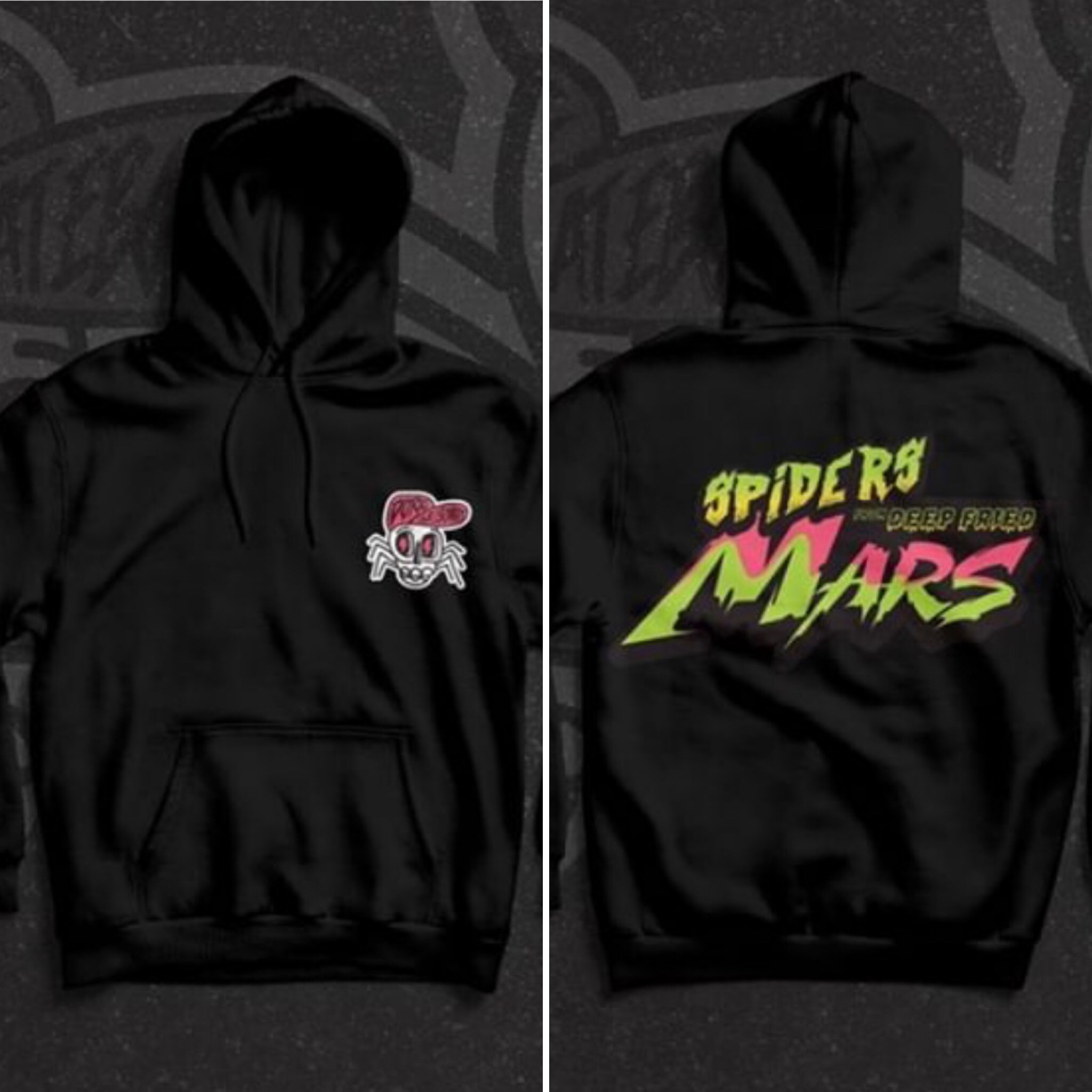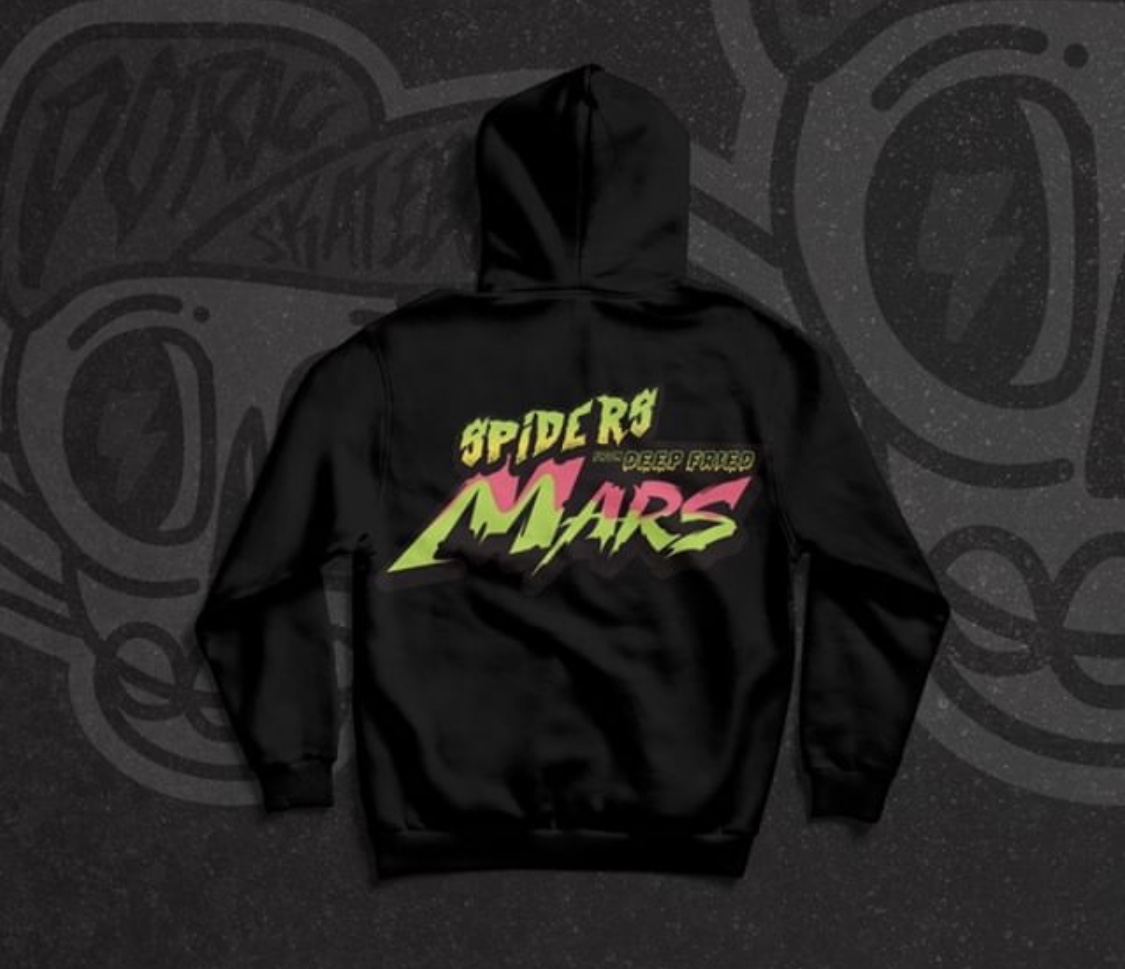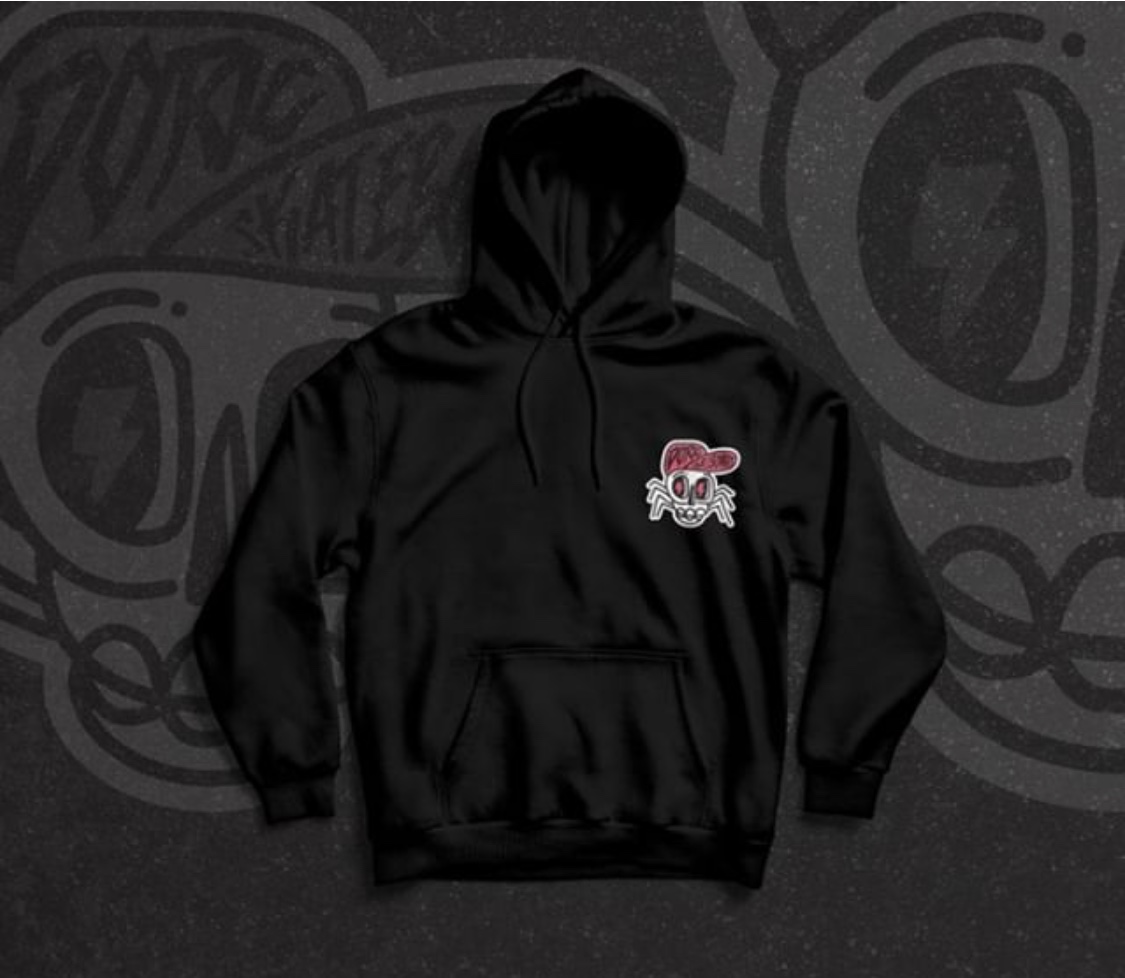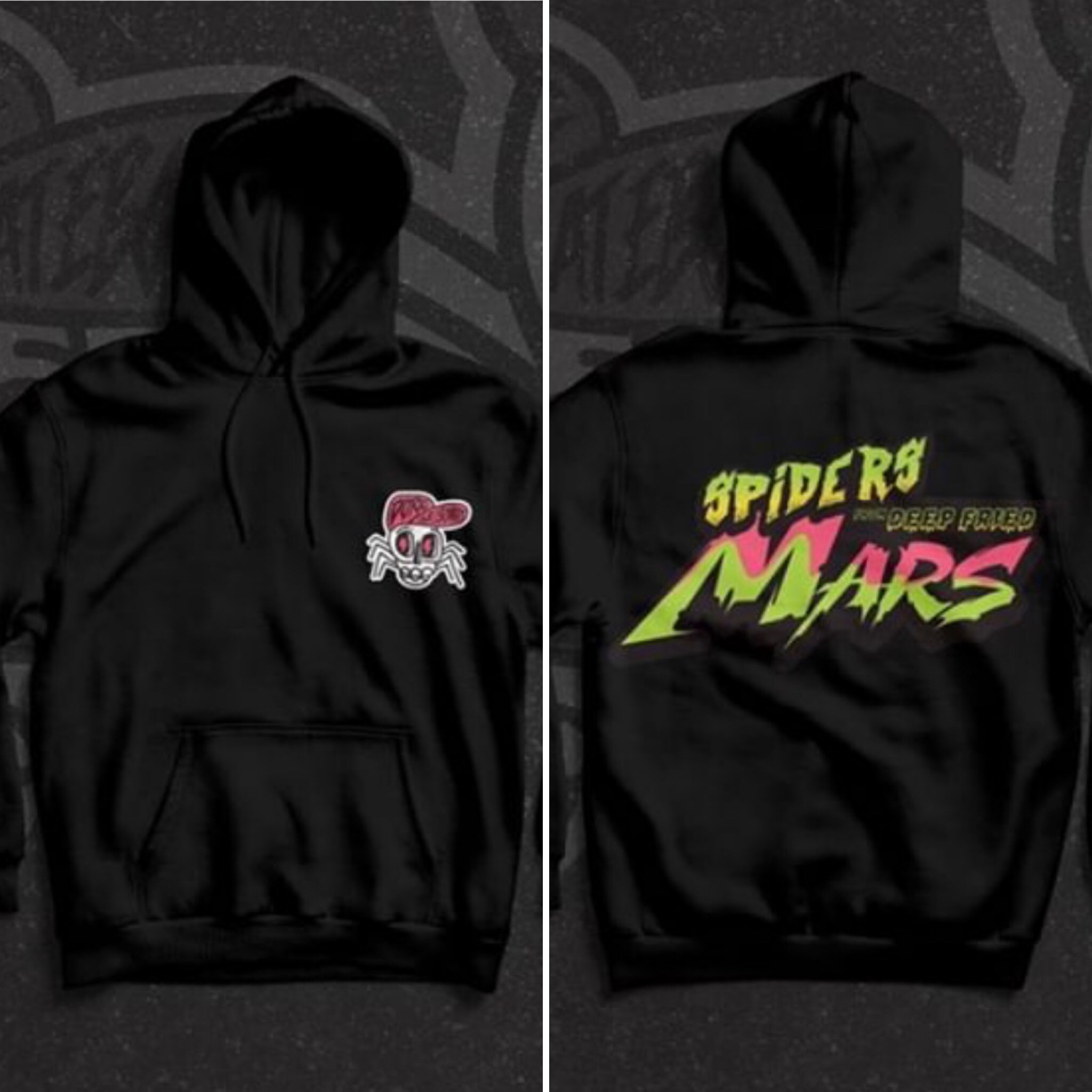 Spider from Deep Fried Mars Hoody
Spider from Deep Fried Mars Hoody.!
These come in a black high quality garment with kangaroo style pockets.
They have been printed using DTG (Direct to Garment) giving it that vintage look.!
Images currently used are digital versions and may differ from produce - pics will be updated asap!
All prices include P&P.!