Adult Spider T-Shirt- Black LOGO backprint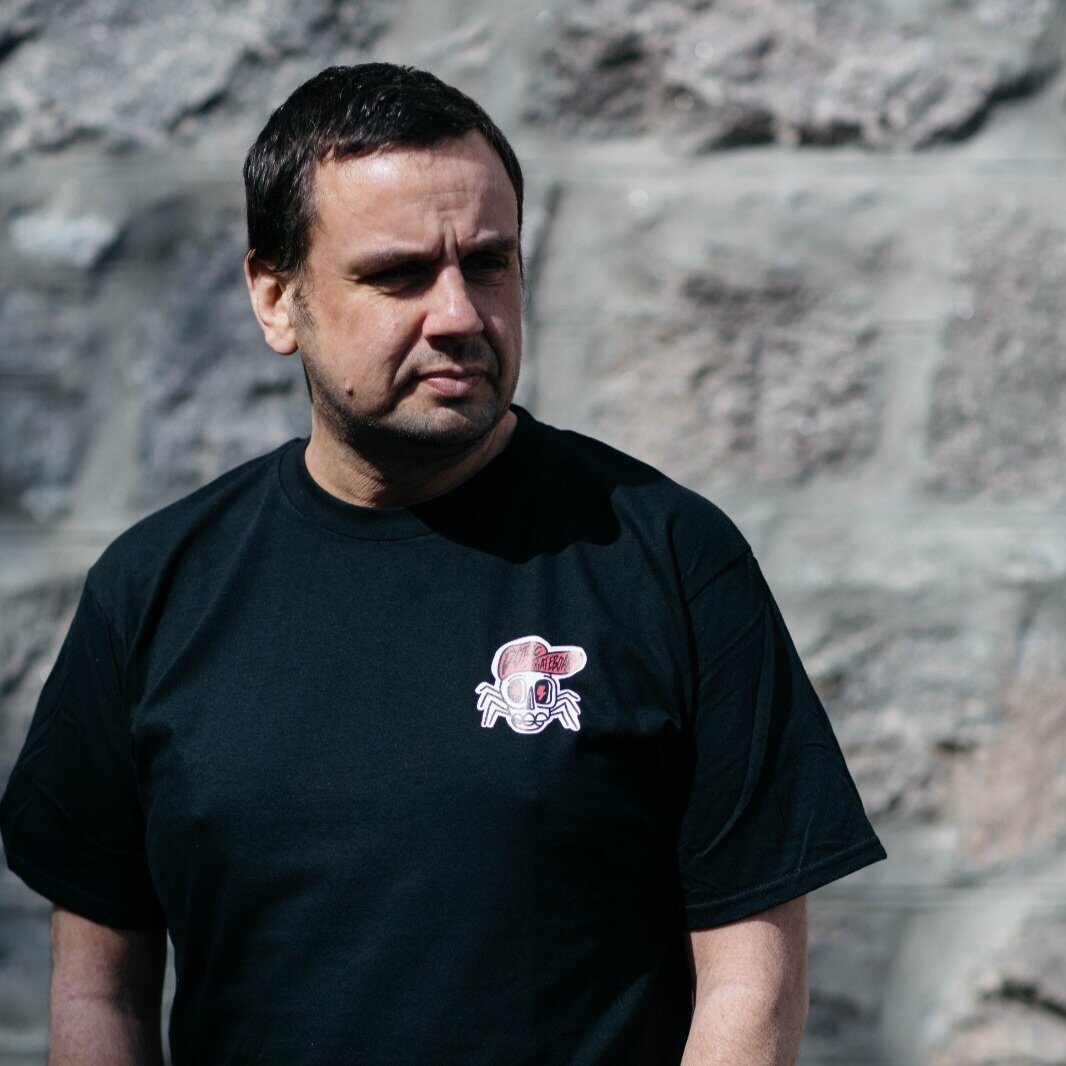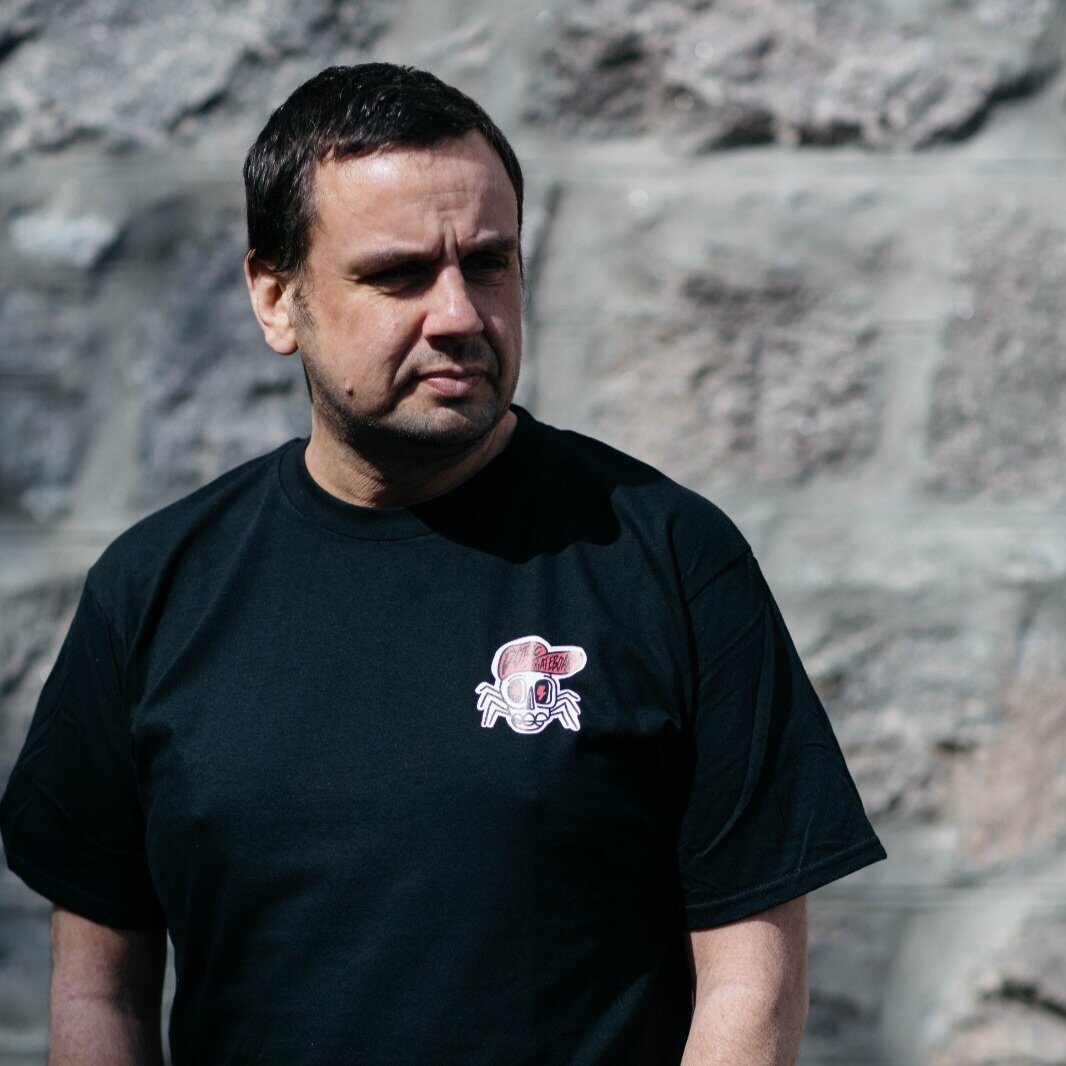 Adult Spider T-Shirt- Black LOGO backprint
What started out as a spider sticker from local designer Chris Graham quickly morphed into a Spider from Mars (the lightning bolts in his eyes reminded me of David Bowie!).
Then being from the North East of Scotland i made the link to those fantastic (?) Deep Fried Mars Bars!
This Tee comes with the Spider on the front left and Doric Skateboards Logo on the back in white. These are printed on weighty Gildan Hammer tees.!
All prices include P&P!